The 5 Best Sniper games for PC under 200Mb, If you are looking for small MB games for your PC then you are in the right place. In this post I shared some great 200MB games for your PC, so read this post completely.
Everyone loves games, but many popular games are high graphics and big sizes, which will change the experience of playing games if your PC has a low power possessor and you don't have enough storage on your device so how you can play a game on your PC?
Then you have to go for the small MB games for your PC so that you can play the game easily and smoothly without any crashes.
Read: The 5 Best ASUS TUF Gaming Monitor
Top 5 Sniper Games For PC Under 200MB
In this post I shared the 5 best sniper games under 200MB, shooting games are trending right now so I only tell you about the top 5 games that you can play on your low-power PC.
If you don't have storage to play big sizes games or your computer's possessor is weak so you can't play such big games on your device.
If you trying to play on your PC then your device is running slow, the game is crashed many times, and other related problems you can face on your computer.
These are all games only for Windows PC, if you want to play small MB games on your Android device then you can read our recent post or you can directly search on the right sidebar.
1. Kill The Buddy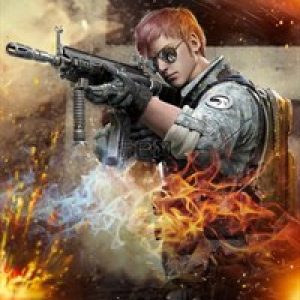 This game is about 37MB in size, a very lightweight game for your PC. In this game, you are on a mission to kill all your enemies with your guns. This game is a very simple layout, easy to control and you can enjoy the smoothness of this game.
2. Sniper 3D Gun Shooter CS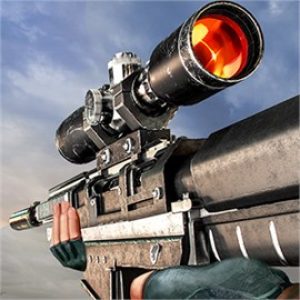 This is the second game on this list, In this game, you get the target to destroy your enemies in a limited time and a limited round of bullets. When you reached your target then you got a reward. The game is a 3D game, so you can enjoy the 3D graphics on the game.
3. CS Strike Terrorist FPS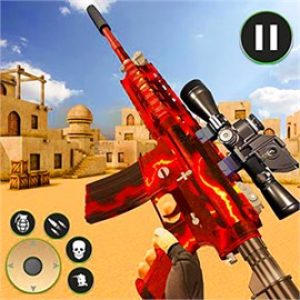 This is a very interesting game, In this game, you are a commando and you are on a mission to save your country from terrorist attacks, You will get modern guns to destroy the camps of the terrorist. The size of this game is about 28MB so don't wait just download and play.
4. Counter Combat Strike CS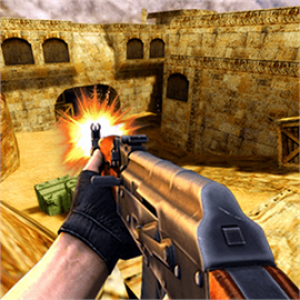 This is our 4th game on the list, This is a shooting game and you will get the latest guns to kill your enemies and win the game. You can track your enemies and attack them at the right time. The game has great graphics to boost your gaming experience with the small size of the game.
5. Zombie Strike Counter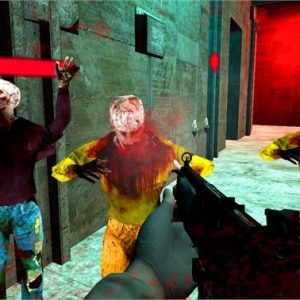 This is the last game in this list of sniper games under 200MB for your PC. This game is about 208MB in size, the game is loo like very realistic while playing the game. You have to kill the zombies in this game with powerful guns. You can easily control all settings while playing the game.