How to add referal code in helo app. If you want to make money with the helo earning app then you have put a referral code of your referrer so in this post you will learn how to add a referal code in helo app.
many people have a problem they couldn't find where the referal code was entered. Referal code id very important for earn money by share the helo app.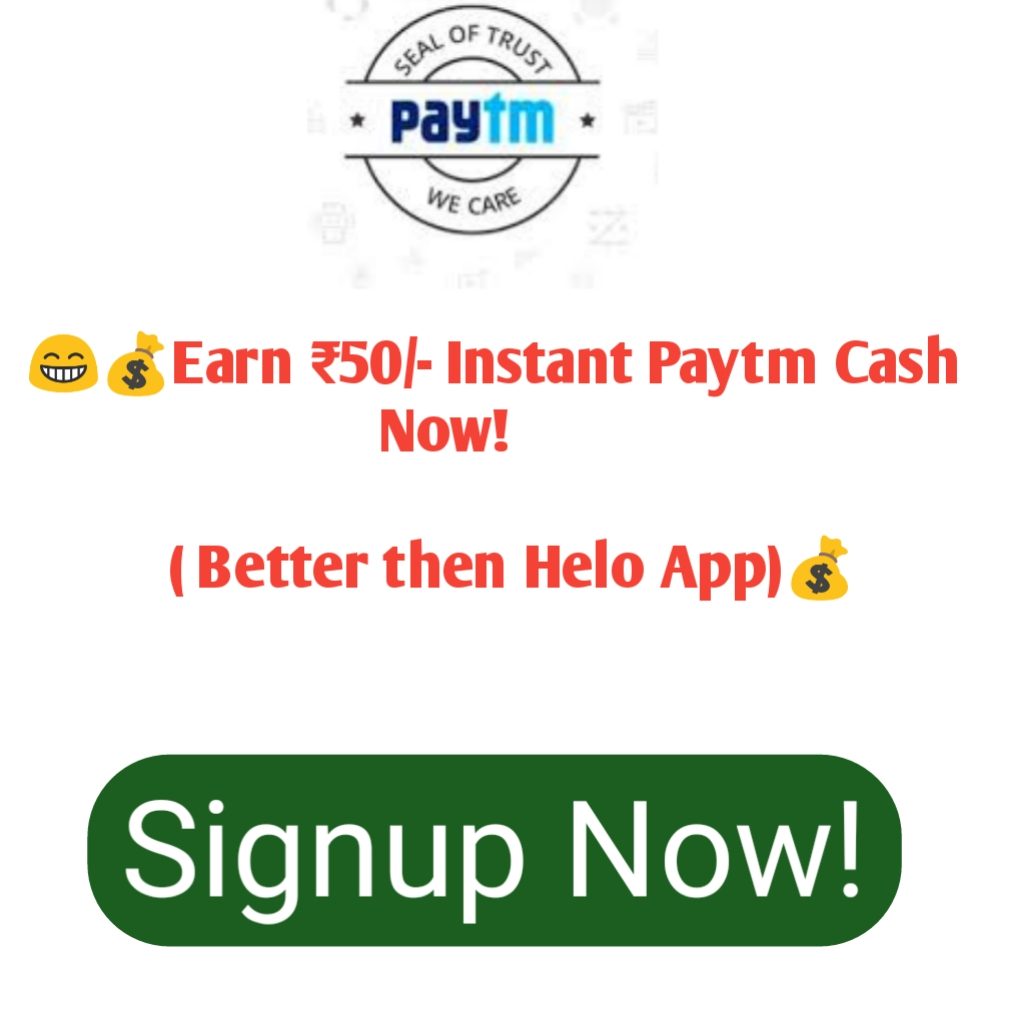 How To Add Referral Code In Helo App
Nowdays helo app gives you per refer 300 rupees. If don't know how to earn from helo app then read this post completely.
Below i share the process step by step. Firstly you have to download the helo app, so firstly download helo app from here.
Referral Code : CYUMVPZ
when you download the app then your work will started.
Click The Golden Rupee Icon
Firstly submit your mobile number when you open the app first time. Then continue the signup process.
When your Sign up process was completed then you can see on the homepage right sidebar the golden rupees icon, click on this icon.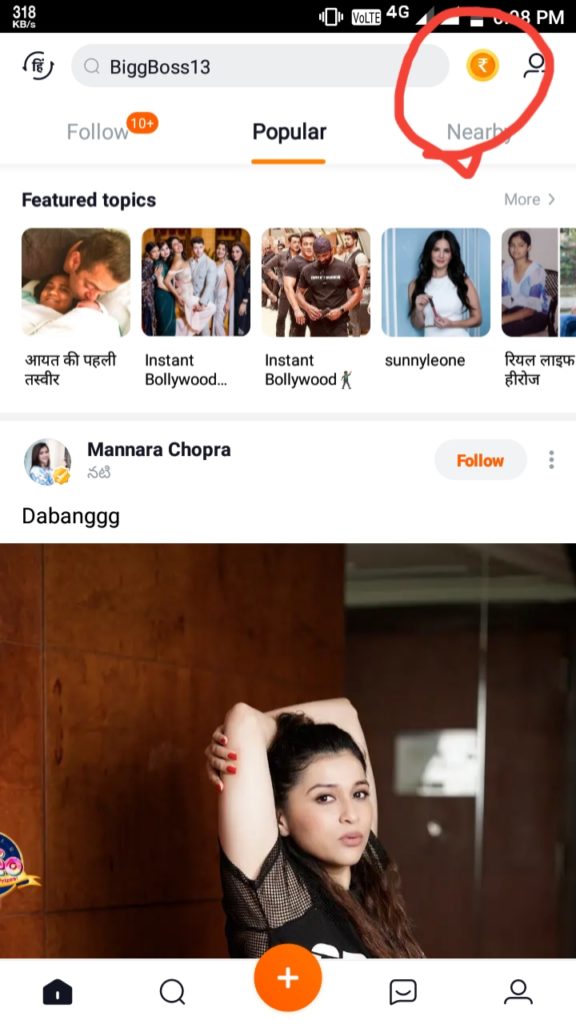 When you click the icon you can see a new window. In this page scroll down and then you can see the options. Then enter your referral code.