How to use WhatsApp on your desktop, WhatsApp is the worldwide most downloaded app in the play store, for online chatting with your friends and family. The app is super easy to use for mobile phones.
This app has lots of features available like – Chatting and sending your media files, such as video files, audio files, documents, emojis, and stickers.
And you can also do a group video call or voice call to connect with your friends and family with the help of the internet.
If you want to share any information with a specific group of users, then you can create a group and add participants, the name of that group, add profile pictures.
You can also block a specific person or you can mute their status, or you can set your privacy according to you, like – who can see your profile picture, set your status privacy, and a lot more features available on this chatting app.
How To Use WhatsApp On Your Desktop
This app is for mobile devices, but if you want to use this app on the desktop then WhatsApp gives an option called WhatsApp web, so here you can't get the full feature of WhatsApp but you can chat easily with this version.
WhatsApp web is very simple to use and in this web version, you will see a limitation on this version.
Read: How to find your lost Android phone
But you can still chat here and see the status of others and own. This is very important when you don't have your phone and you have an important chat, This time WhatsApp web helps you to chat on your desktop.
How to connect to your phone WhatsApp to your desktop WhatsApp web, below you can follow the steps to get WhatsApp web on your Desktop.
How To Get WhatsApp Web On Your Desktop
For WhatsApp web, you need your phone, on the device, you need sufficient mobile data to enable this feature on your desktop.
1. Open your WhatsApp on your smartphone
If you haven't installed WhatsApp on your phone, then go to your app store and install the app, or if you have already installed the app then go to the next step.
On your home screen, you can see in the right sidebar, the WhatsApp web option is available there, you need to just click on the option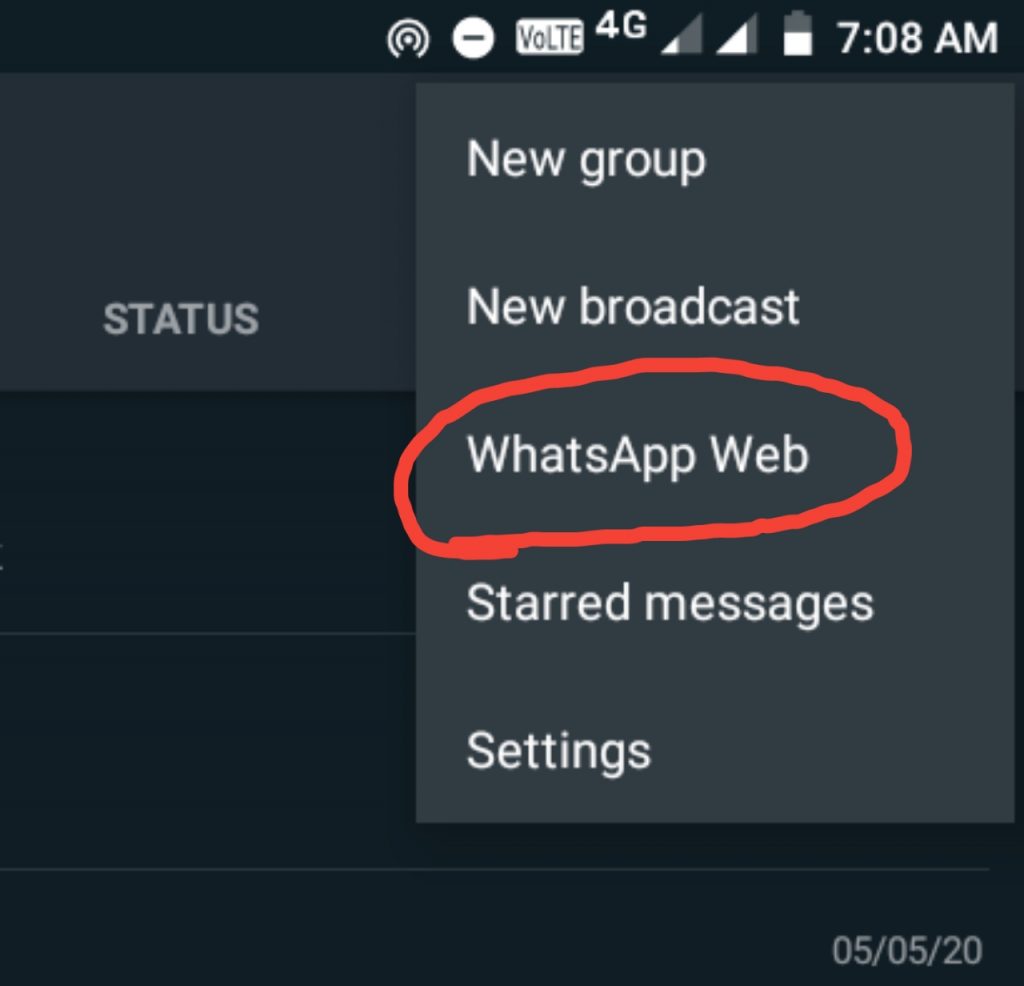 3. Click on the plus icon
After clicking the WhatsApp web option, you can see a new window opened and in the right sidebar a plus icon over there so just click on the option.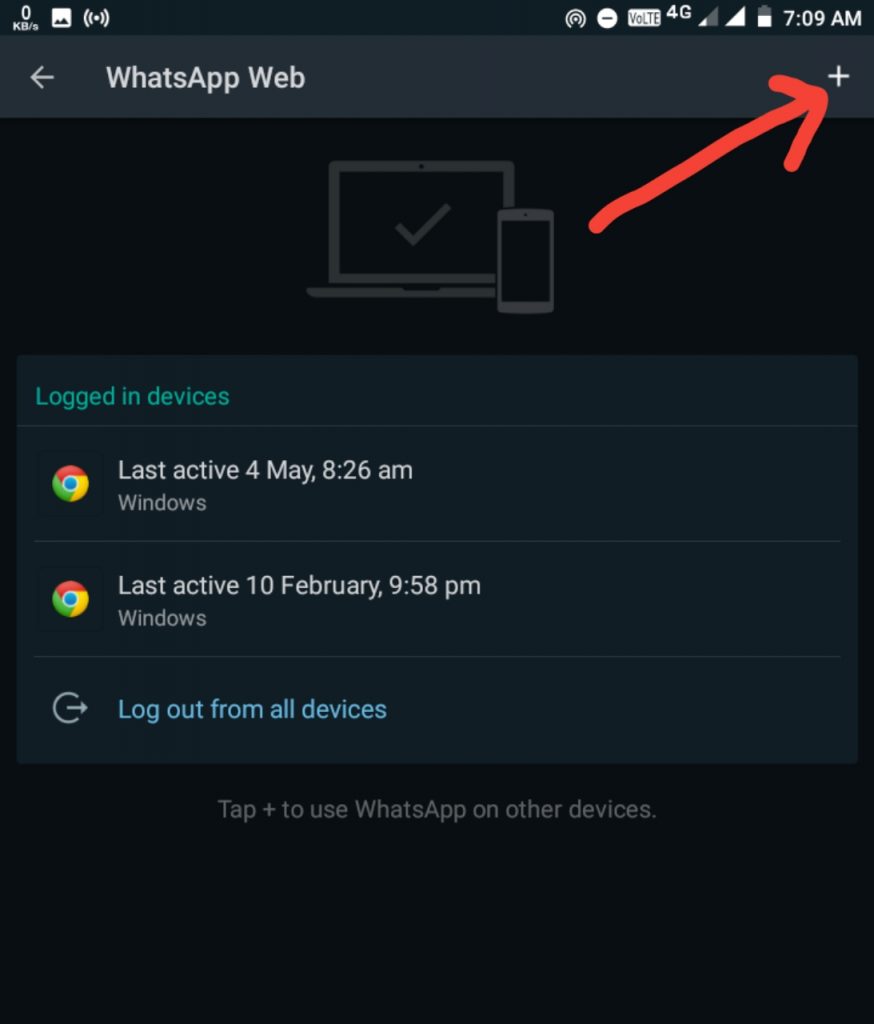 4. Go to WhatsApp web on your desktop
When you click on the plus icon on your WhatsApp, you can see the QR scanner opened there. The next step is to go to https://web.whatsapp.com/ on your browser.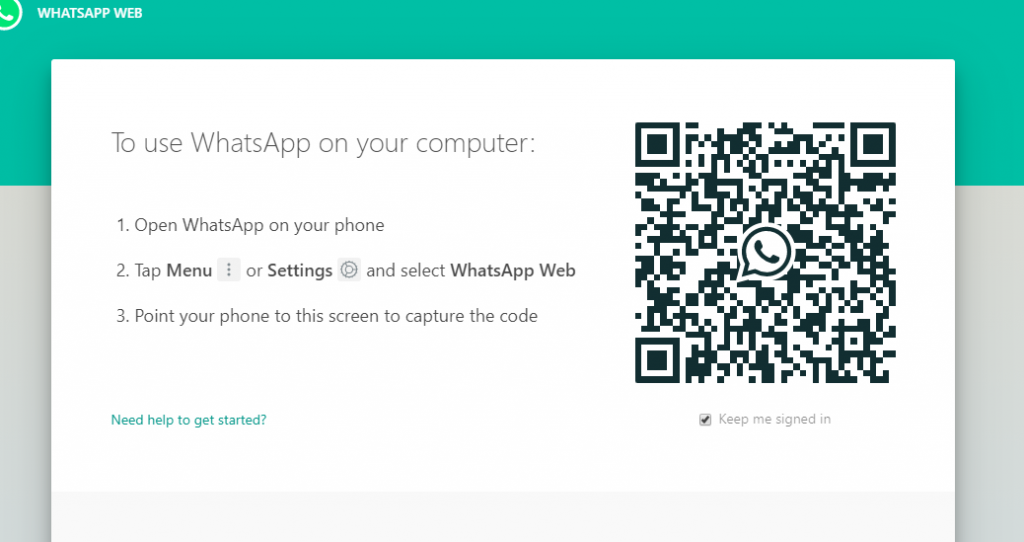 5. Verify the QR code
When visiting the WhatsApp web official web page, You can see here a WhatsApp QR code available, you need to just verify that QR code from your phone's QR scanner through WhatsApp. Finally, you are all set to use WhatsApp on your desktop.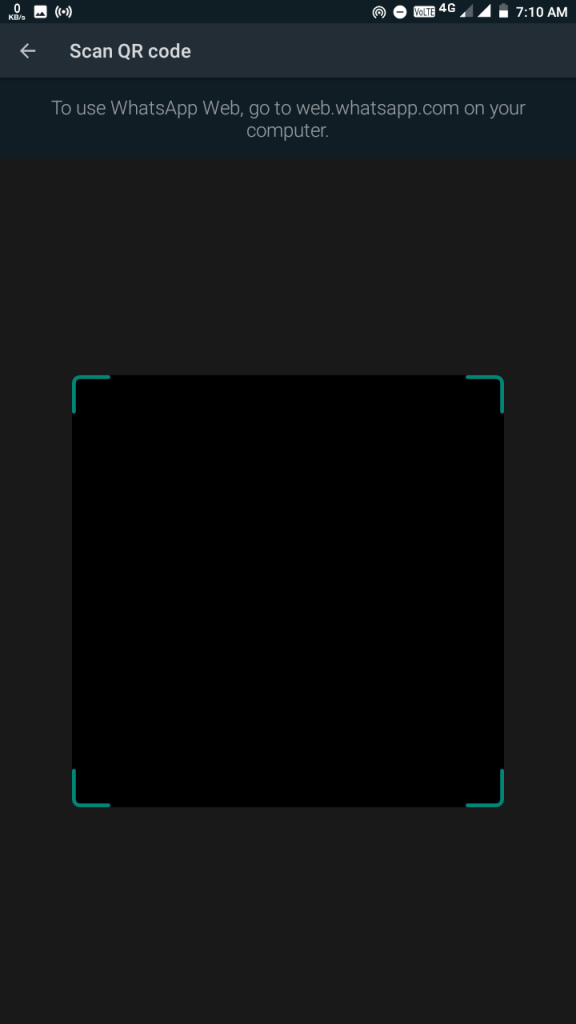 Conclusion
WhatsApp web is an option that you can use to chat, and see status over there from your computer like your WhatsApp application on your phone, but there is some limitation to using it, but this is a great way to use WhatsApp through the desktop.