Are you looking for the best Bluetooth headset for calls in a noisy environment? When you are on call and your background sound is so loud or disturbing then you can't do a phone call with your phone's speaker,
You have to use a noise cancellation headset or headphones, so in this post, I will share some great Bluetooth headset for calls in an outdoor or a loud background environment.
For best calling experience in a noisy background, only you can get with your headphones.
Over the ear headphones is the best option to listening songs, make calls and do some professional work,
but you can't use this headphone on the outdoors so you need a Bluetooth headset that's increase your personality and also you can accept calls on the go.
There are lots of options available in the market, so in this post, I selected the top 5 Bluetooth headsets that you can buy from here.
Best Bluetooth Headset For Calls In Noisy Environment
Bluetooth headsets are lightweight to use and also looks great while you are on a call you don't need to take your phone to your ear,
so it has many benefits and many downsides to a Bluetooth headset, How you can choose which is best for you to make calls with your headset? this is simple,
you need to understand your requirements and then select a product to buy.
1. Sennheiser Presence UC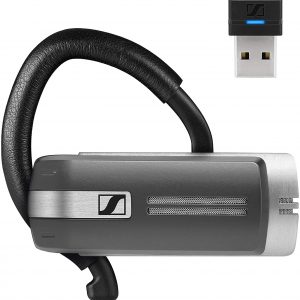 Sennheiser is one of the famous brands for headphones, this product is best for you while calling on the go. This is a lightweight, around 13 grams, talk time is 10 hours long-lasting battery backup. You can easily connect with your mobile phone or laptop.
2. Sony Wireless Bluetooth In-Ear Headphones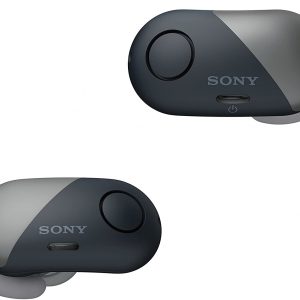 If you are looking for Bluetooth headsets then you can't forgot Sony earbuds, so this the best option for you, it comes with noise cancellation and available in five brand new colors like – Black, Yellow, Pink, Blue and white. Sony earbud compatible with both Android and iOS devices, and it has also long-lasting battery backup for up to 9 hours.
3. Jabra Steel Ruggedized Bluetooth Headset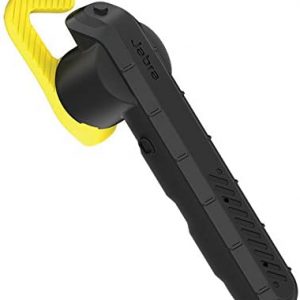 If you are looking for a rugged Bluetooth headset then this is for you, It comes with IP54 ratings, you can use this device on water, dust, and also included 5 years warranty. This device is amazing and works perfectly. It has a dedicated button to activate Siri or Google assistant and comes with 6 hours of battery backup.
4. Plantronics Explorer 500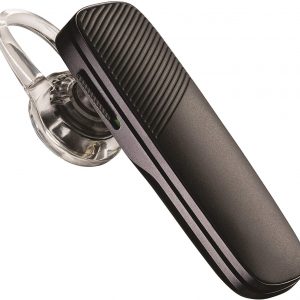 This is another Bluetooth headset you can buy now, It has two color options black and silver, great sound quality, and best experience while you are on call. When you are outdoors this headset work very smoothly, easy to connect and pairing and then you will get average battery life. This is budget headset so overall performance in this price range is impressive.
5. Jabra UC Professional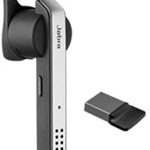 This is the last Bluetooth headset on our list, this is another device that you can buy for your business calls or if you are in a noisy place so this headset helps you to get the best listening experience with a noisy environment. It comes with a dedicated voice control button, the size of this headset is very small and lightweight
Conclusion
So in this post, I shared some Bluetooth headset lists and their review, you can choose one of them for your business work or just chilling songs without noise in the background, hope you like this post and if you have any queries then please comment below.
Best Bluetooth Headset For Calls In Noisy Environment – Medium