How To Change Your Chrome Browser Background On PC, If you surfing the web through the popular chrome browser and want to change the background theme or color of the browser
then this post will help you to activate that feature by doing simple tasks on your browser.
For web surfing, we use many types of browsers but almost every person like Google Chrome
Also Read Helo Referral code
because of the great timely update, smooth interface, security, speed, and other reasons.
If you are bored with seeing daily the default background interface and don't know how to change this
then here shared some tips to change the interface of the browser so please read this post completely.
How To Change Your Chrome Browser Background In PC
For changing the home interface of chrome you need a very simple step to get this feature on your Chrome desktop browser, In this feature, you can change the background to your own images or you can download the best wallpaper from the web so let's get started.
Step.1 Open your Chrome browser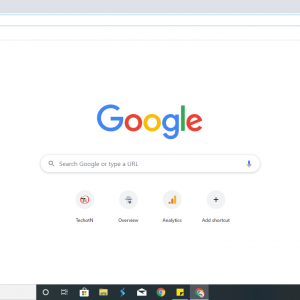 Step. 2 Click on the customize icon
Step. 3 upload your wallpaper or choose below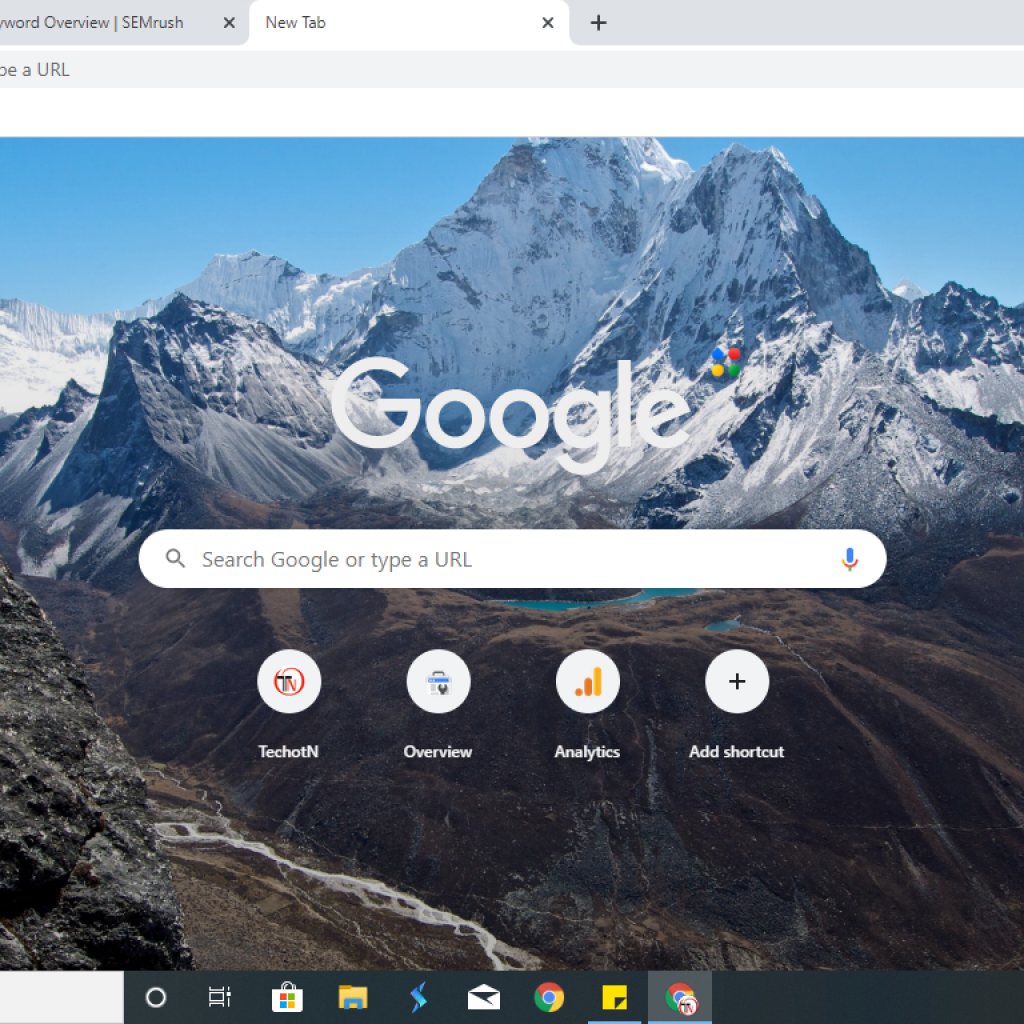 Finally, now you can change your background basic color to a beautiful color or theme from there so if you want to add custom wallpaper then you can upload directly from the upload from your computer option.
Can I Change The Background Of The Chrome Browser Application On Android?
No, this feature is only available on the desktop so you cannot change the background on your Android app, in the future this is available so you have to wait for it.
Conclusion:
In this post, we shared some information about how to change Chrome browser background, how to enable this option, how to customize this, and other tips so if this post is helpful then share this post, and if you have any queries or suggestions then comment down below.